Beacon of Hope: Meaning and Real Life Examples
October 2023
Throughout history, humans have leaned on symbols and metaphors to make sense of their experiences and the world around them. One powerful symbol resonating with many is the "beacon of hope."

Much like a lighthouse guiding ships to safe harbors amidst the storm, a beacon of hope stands tall as a symbol of optimism, resilience, and encouragement. While deeply metaphorical, this phrase has taken tangible forms in institutions, people, and actions.
What is a Beacon of Hope?
In its simplest form, a beacon is a signaling or guiding device, often using light as its medium. Think of the distant flicker of a lighthouse to a ship lost in the stormy night. This light not only indicates direction but also promises safety, warmth, and home. Similarly, when we talk about a "beacon of hope," we refer to something or someone offering guidance, comfort, or inspiration during challenging times.
In the broader perspective of human experiences, a beacon of hope might be a story of resilience that inspires others to keep pushing forward, a person who brings positivity to those around them, or even institutions that provide services and solace to those in need.
Beacon of Hope Church: A Tangible Illustration
While the phrase can be metaphorical, there are literal representations like the "Beacon of Hope Church." Such institutions, regardless of their religious affiliations, often become pillars of strength and guidance for their communities. The church, in this context, isn't just a place of worship. It is an embodiment of hope, love, and compassion. It stands as a testament that no matter how challenging times might get, there's always a place where one can seek refuge, find guidance, and be reminded of the larger good in humanity.
Members of the Beacon of Hope Church, and others like it, often describe their place of worship as a source of constant support. Here, faith intertwines with real-life actions, ensuring that the beacon's light isn't just symbolic but has palpable effects on people's lives.
Can Someone be a Beacon of Hope?
Absolutely. Time and again, history has shown us individuals who've stood tall in the face of adversity, radiating hope and inspiration. From legendary leaders like Nelson Mandela, who became a beacon of hope for an entire nation, to everyday heroes like teachers, doctors, or even neighbors who brighten up our day – hope often comes in human form.
Someone can be a beacon of hope by simply being there for others, by sharing uplifting stories, or by their personal example. People who radiate positivity, offer guidance and support, or inspire others through their actions and words are living embodiments of this beacon. They remind us of the goodness in the world and our potential to overcome obstacles.
Beacon of Hope Example in Everyday Life
Imagine a young student struggling with personal issues and academics. In this challenging phase, a teacher recognizes the student's potential, offers extra tutoring, and lends a listening ear. This teacher, through her actions, becomes a beacon of hope for the student, reminding him that challenges are surmountable and that there's always light at the end of the tunnel.
Similarly, nonprofit organizations working towards community upliftment, or even a kind gesture from a stranger during tough times, serve as examples. These small acts or establishments often become pivotal in steering someone away from despair and towards hope.
Finding the Beacon of Hope in the Bible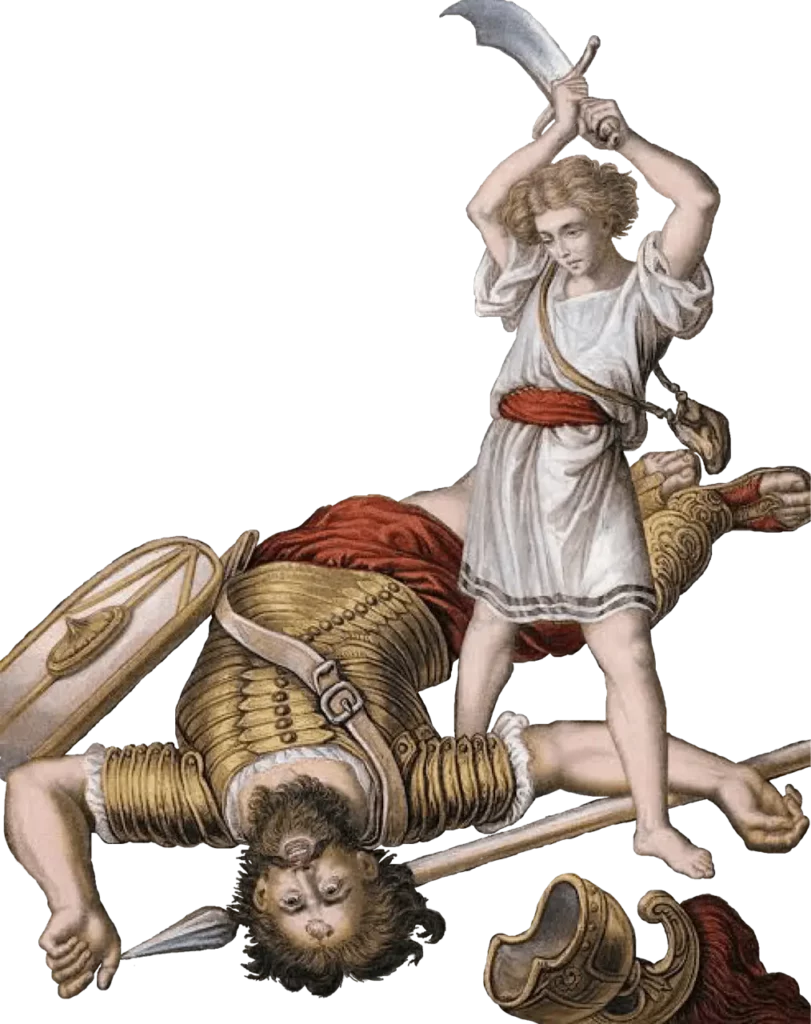 The Bible, often considered a foundational text of faith, hope, and guidance, also provides numerous instances of beacons of hope. From Old Testament tales to the teachings in the New Testament, these stories and verses aim to inspire, reassure, and guide believers through life's challenges. One of the most poignant references is found in Psalm 119:105: "Your word is a lamp for my feet, a light on my path."
Here, the Scripture uses the imagery of light — akin to a beacon — to illustrate how the teachings of the Bible can guide one's life. This particular verse emphasizes that in times of darkness or uncertainty, turning to the Word can provide clarity, direction, and the hope needed to keep moving forward. Throughout the Bible, from stories of overcoming incredible odds, like David's triumph over Goliath, to the unwavering faith of Job during trials, the underlying theme remains: hope prevails. These stories, teachings, and verses collectively serve as a beacon of hope, illuminating the path for countless believers across generations.
Beacon of Hope Bible Verses
Conclusion
The concept of a beacon of hope, whether metaphorical or tangible, reminds us of the strength, resilience, and innate optimism that lies within humanity. From institutions like the Beacon of Hope Church that offer a safe haven to individuals who, by their mere presence and actions, uplift those around them, this symbol is a testament to the enduring human spirit. As life throws challenges, it's comforting to know that there are beacons around us, always reminding us to keep the faith and march forward.

Here are the best prayers for hope during tough times, collected for you.